Encino Criminal Defense Lawyer
Have You Been Accused of a Crime in Los Angeles County?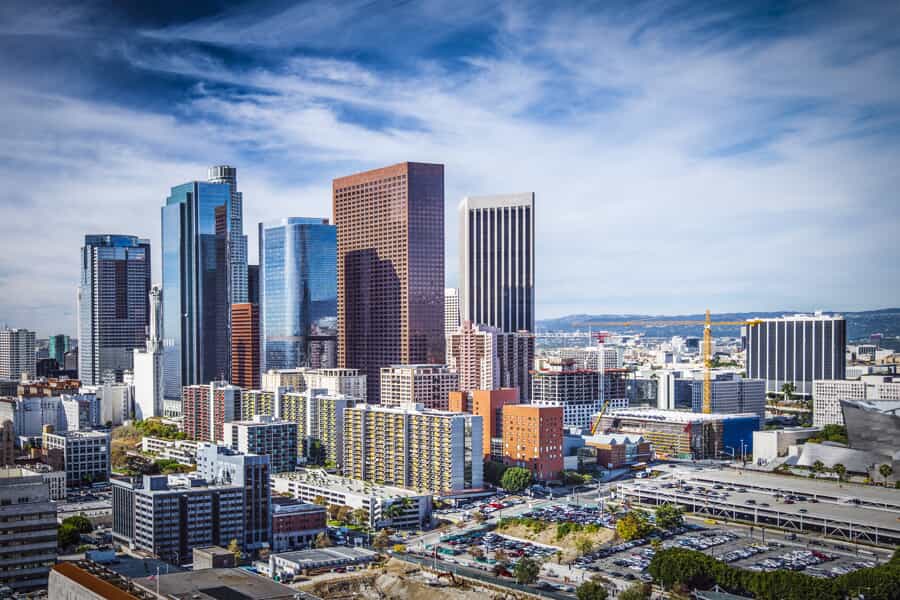 Being accused of a crime can be a frightening and overwhelming experience, especially if you have never faced criminal charges before. At the Law Offices of Scott R. Spindel, we take pride in protecting the rights and safeguarding the futures of accused individuals. We understand that you are innocent until proven guilty, and are prepared to zealously defend you against those who seek to convict you.
No matter what type of charges you are facing, from a low level misdemeanor to a serious felony offense, you can trust that Attorney Scott Spindel has the skill, experience, and resources necessary to obtain the most favorable outcome possible.
Get Started with Your Criminal Defense Today
A criminal conviction can have far-reaching consequences. If you have been arrested and accused of a crime, it is urgent that you secure the services of an experienced criminal defense lawyer in Encino at the Law Offices of Scott R. Spindel.
With more than 24 years of experience providing exceptional criminal defense in the greater Los Angeles area, our goal is to provide you with the best defense and representation possible at a reasonable cost. Let us fight for you!
When you need legal counsel from a criminal defense attorney in Encino, CA, it is crucial to choose a legal defense team with a solid track record of successful past cases with the type of charges you currently face.
For instance, you wouldn't pick a car accident attorney to represent you in a medical malpractice case, so don't hire a defense attorney who does not have the professional background your criminal defense case demands.
Contact us today to request a free initial case evaluation. We're available days, nights, weekends, and holidays, and accept all Collect Calls.
Types Of Criminal Cases We Handle
The Law Offices of Scott R. Spindel handles a wide variety of criminal charges. You can be confident that he has what it takes to pursue outstanding results in even the most complex cases.
Contact us today at (818) 797-9212 if you have been accused of any of the following:
Call today to speak with an attorney about your case: (818) 797-9212. We're available 24/7 to take your call.