Encino Murder Attorney
Defense Attorney for Serious & Violent Crimes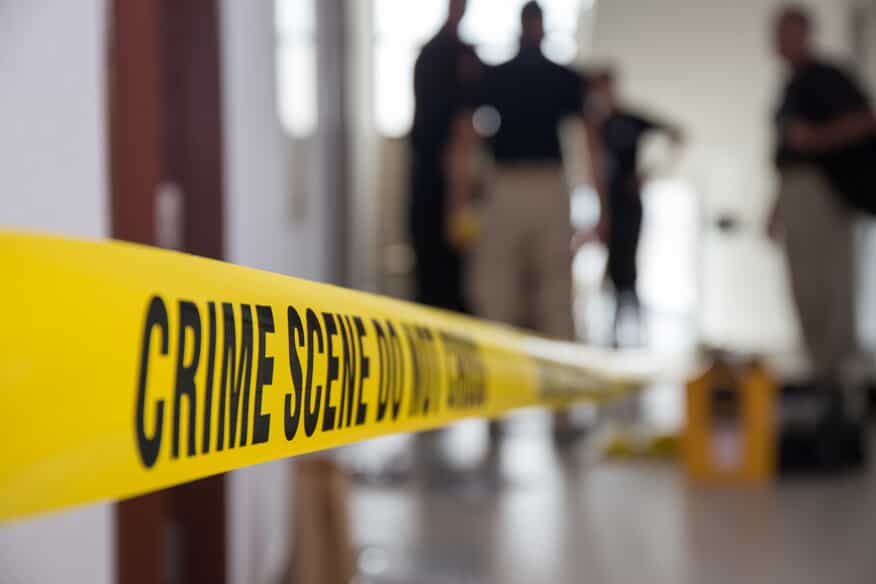 Murder is defined as the willful killing of another person. If you are facing homicide charges, the most important decision you can make is choosing the right Los Angeles criminal defense attorney to represent you in court. Whatever the exact charge against you may be, from attempted murder to manslaughter or first-degree murder, this is no time to try to cut corners on your representation. At Law Offices of Scott R. Spindel, we are dedicated to providing the most aggressive and reliable representation to our clients facing murder charges.
We offer reliable legal defense for the following charges:
First-degree murder
Second-degree murder
Manslaughter
Vehicular manslaughter
Criminally negligent homicide
Contract killing
Murder vs. Manslaughter: Understand Your Charges
We handle a wide range of serious criminal defense issues, including defense against charges of murder. It is important to understand the exact nature of the charges which have brought against you in order to explore your options. Having your Los Angeles murder defense attorney present before you answer any questions is vital for your defense.
The most serious homicide charges are class A-1 felonies, which carry a maximum penalty of life in prison. In many states including California, the death penalty is the ultimate sentence handed down by the court for murder. Only Los Angeles homicide defense lawyers with extensive experience and an insight into the criminal proceedings should be trusted as your defense.
Building a Strong Defense Strategy
In planning your defense, we consider every available option that may spare you from a conviction. We tirelessly pursue witness testimony, forensic evidence, and any other evidence that may support your case. Our priority is to build a strong case which leads to the dismissal or reduction of charges, and to avoid a conviction.
If you are facing homicide or manslaughter charges, contact us today at (818) 797-9212 to request a free consultation.